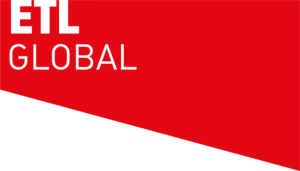 With Duthilleul & Associés and In Extenso, ETL GLOBAL offers comprehensive tax and legal advice to foreign companies in France
DUTHILLEUL & Associés
DUTHILLEUL & Associés is a firm of chartered accountants and tax experts, auditors, consultants and payroll and HR specialists.
Based on a concept of dual competence in accounting and international taxation, D&A's 40 employees have been advising a large client base of French SMEs, subsidiaries of international groups and especially German-speaking groups for more than twenty years.
Working throughout France on audit assignments, D&A has also acquired a high level of tax and accounting expertise, particularly in the areas of real estate funds and renewable energy funds.
D&A assists its clients, both French and foreign employers, in the management of their employees' payroll and human resources in France.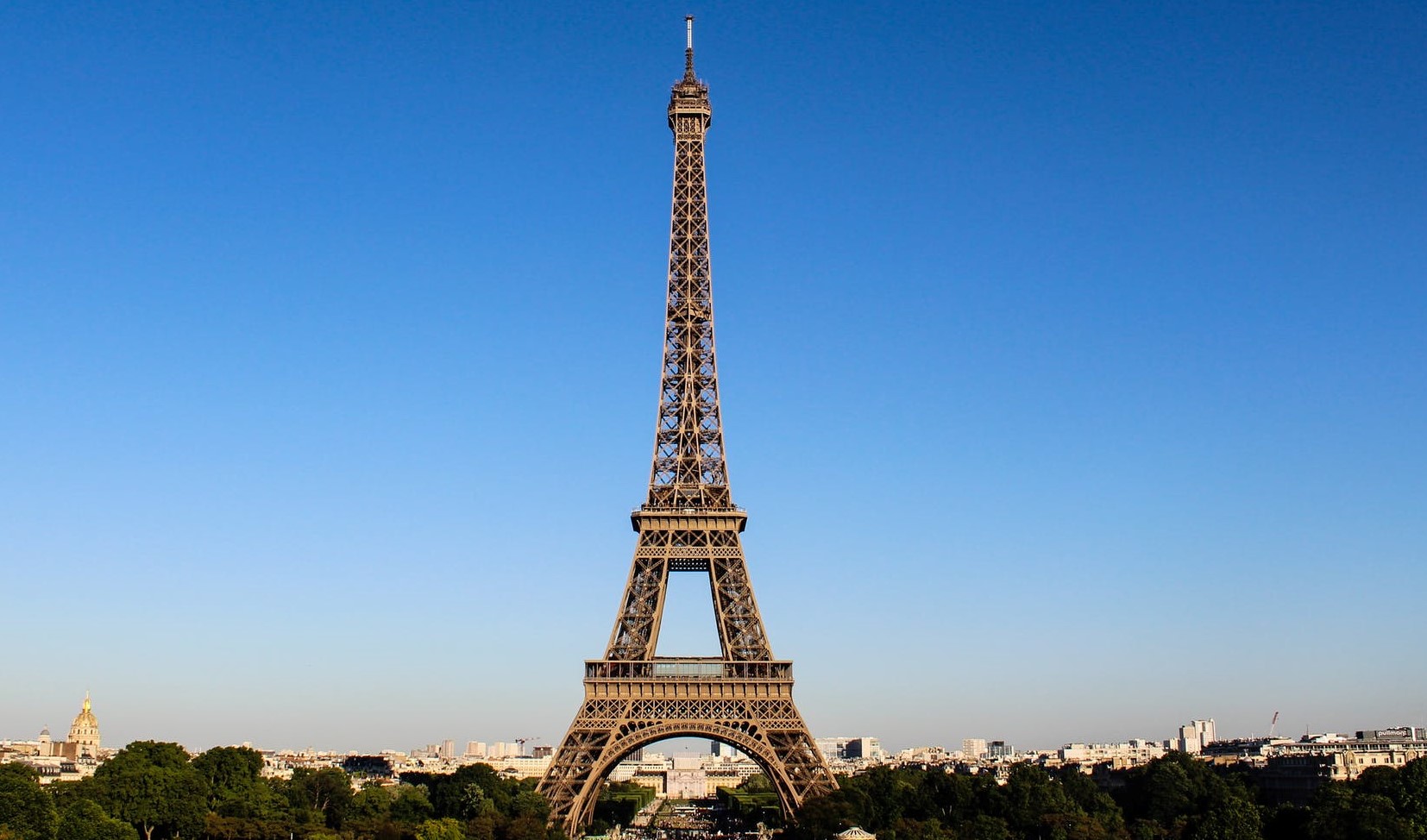 In Extenso
Your partner for success in France
In Extenso is a leader in providing accounting and advisory services to companies and businesses, with

over 250

offices

and 5,000

employees

throughout France.
Since 1990, our international team of chartered accountants, lawyers and consultants has been assisting foreign clients: from investors and start-ups to SME's, subsidiaries of international groups or large corporations.
We make a difference through:
Our comprehensive knowledge of international issues in finance, accounting, human resources

,

tax

,

and the

l

aw

.
Our recognition of the need for effective communication: a pragmatic approach to assessing your needs and providing focused and contextualized advice to ensure successful delivery.
Being a pioneer and leader in digital accountancy services.

We offer a 360°

r

ange of services

through our law firm and our

consultants in

M

ergers

&

A

cquisitions

,

innovation

&

technolog

y

,

or wealth management

, among

other

areas of expertise.

In Extenso will be by your side,

providing

assistance

and support

in the decisions to be taken

whether they be on

a daily basis

or

at each significant stage

in the life of

your business life.
Duthilleul & associés and
In Extenso
Duthilleul & Associés and In Extenso are members of ETL GLOBAL, ETL's international network of tax experts, accountants, auditors, lawyers and business consultants operating in 50 countries around the world
In the network, partners share their knowledge, skills and competences and work closely together to support clients in their international business.